Opening Hours at Arlberg WellCom
Open daily 08:00am to 07:00pm from June 13, 2020 through October 11, 2020.
Arlberg WellCom
in St. Anton am Arlberg
The Arlberg WellCom was built as part of the preparations for the 2001 FIS World Alpine Ski Championships, where it served as Press and Media Center. Situated at the base of the dramatic Alps, the architecturally striking complex offers flexible meeting, exhibit and function space along with extensive spa facilities. A superb example of high quality, contemporary architecture and a sight to behold!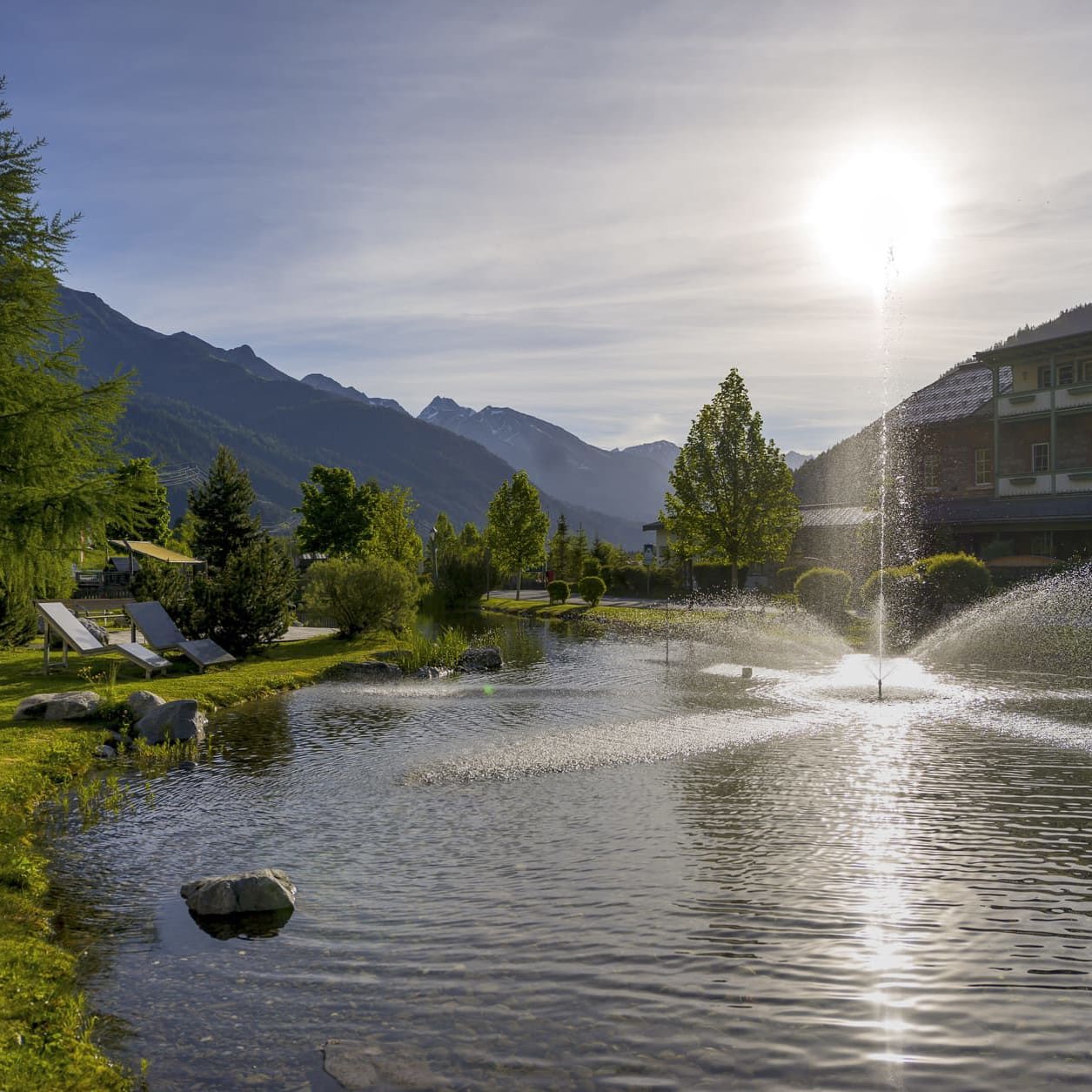 Escape the stress and revel in the pleasure of your senses at our heated indoor and outdoor pools. Indulge yourself in the ultimate sauna experience at Arlberg WellCom: Hot, healthy and totally relaxed!
Outdoor heated lap pool,
indoor jet-powered spa pool,
paddling pool,
wide waterslide,
wet play area
Kelo Sauna,
Dry-Heat Sauna,
Sanarium,
Steam Room,
Infrared Sauna
Tone
your body
&
get in
shape!
Hands-on massages
are a
wonderful way
to relieve
stress
our
outdoor
clay courts
for
tennis enthusiasts
Salads,
delicious
ice creams,
cold and hot
specialties
Conferences & Events at Arlberg WellCom
St. Anton is the perfect setting for a variety of events, from conferences and meetings, trade fairs, fashion shows and exhibitions to sporting events and concerts – we have spectacular venues for unique gatherings of all types and sizes.
Great thinking happens in the great outdoors of Tirol. In a place where ideas ride a mile high, where you are inspired to touch the sky.
Conferences, Meetings & Events News
WELLNESS

We would love to hear from you.
Arlberg WellCom
Hannes-Schneider-Weg 11
6580 St. Anton am Arlberg · Austria
Tel +43 5446 4000
CONFERENCES, MEETINGS & EVENTS
St. Anton am Arlberg
Franziska Spiß and David Urbanz
St. Anton am Arlberg Tourist Board
Dorfstraße 8
A-6580 St. Anton am Arlberg